Bookend inspired to a Galaxy Gate or stars portal.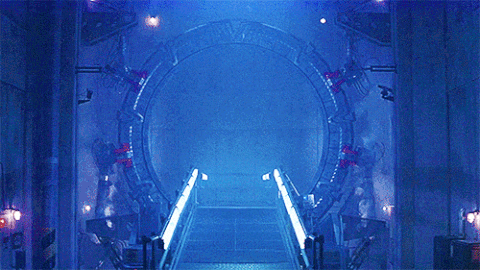 This multidimensional magical portal let you escape from this world in few seconds. Do you want to visit a new galaxy?
Let's jump into the gate that will take you to a completely different system. Will the aliens be friends or enemies?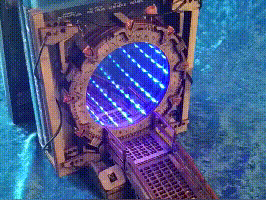 The bookend consists of one infinite effect mirror. The frames of the mirrors are made of multilayer, cut with the laser cutting technique.
The bookend can be illuminated by turning on the blue LED string, 30 cm long, that decorate the circular mirror. The infinite effect mirror duplicates the LED effect million times, leadind you to a misterious dimension.