Order this item only if you think this tutorial is useful to you.


Accessories for making Beaded Fairy Garden Stakes:
1 * topper
1 * screw rod
1 * nut (Buy a screw rod and get a nut for free)
n * beads
1 * charm


Screw rod has 3 sizes: 14 cm (5.5 in), 31 cm (12.2 in), 50 cm (19.7 in)
The number of beads required for different sizes of screw rods:
14 cm(5.5 in) screw rod: 10 beads
31 cm(12.2 in) screw rod: 25 beads
50 cm(19.7 in) screw rod: 45 beads


Step 1:
Rotate the Screw rod into the hole at the bottom of the topper.

Step 2:
String beads and Silver charms into the screw rod.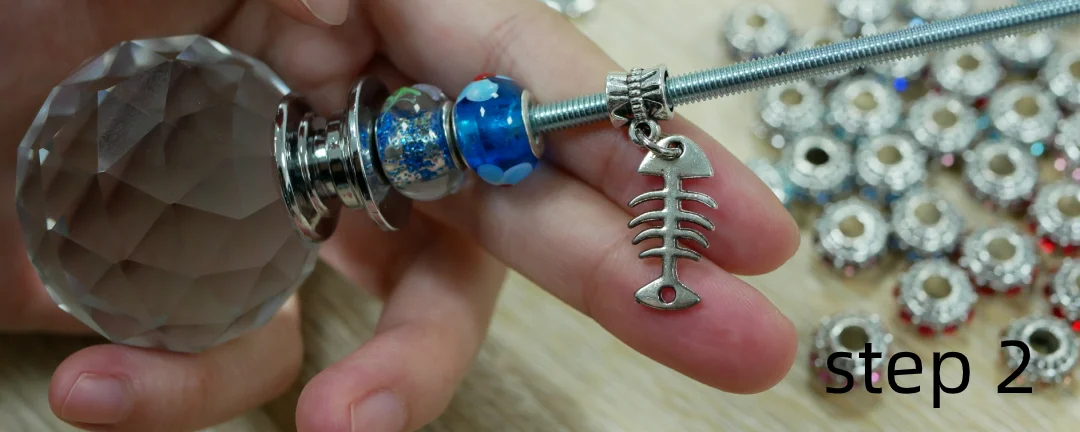 Step 3:
String enough beads into the Screw rod.

Step 4:
String a nut into the end of the screw rod.

Last step:
Tighten the nut. 😎It's easy to make beaded fairy garden stakes!

Insert beaded fairy garden stakes in the garden >>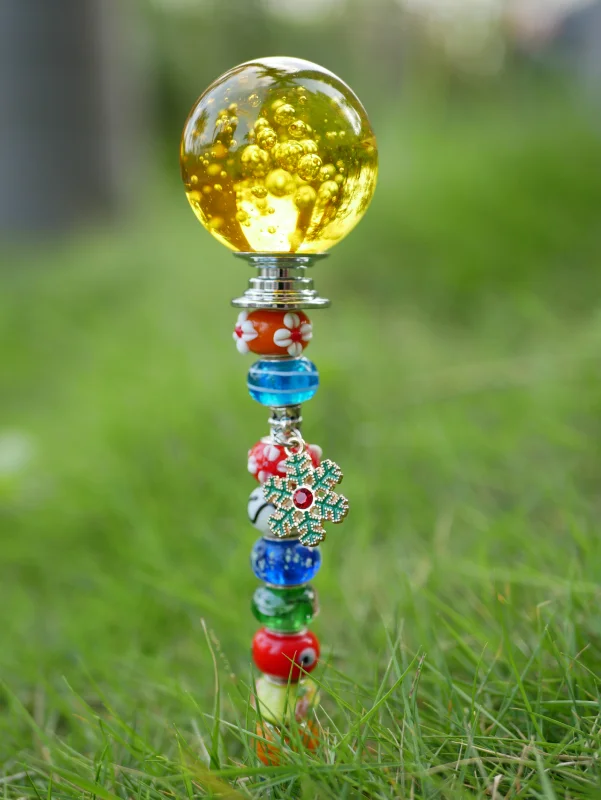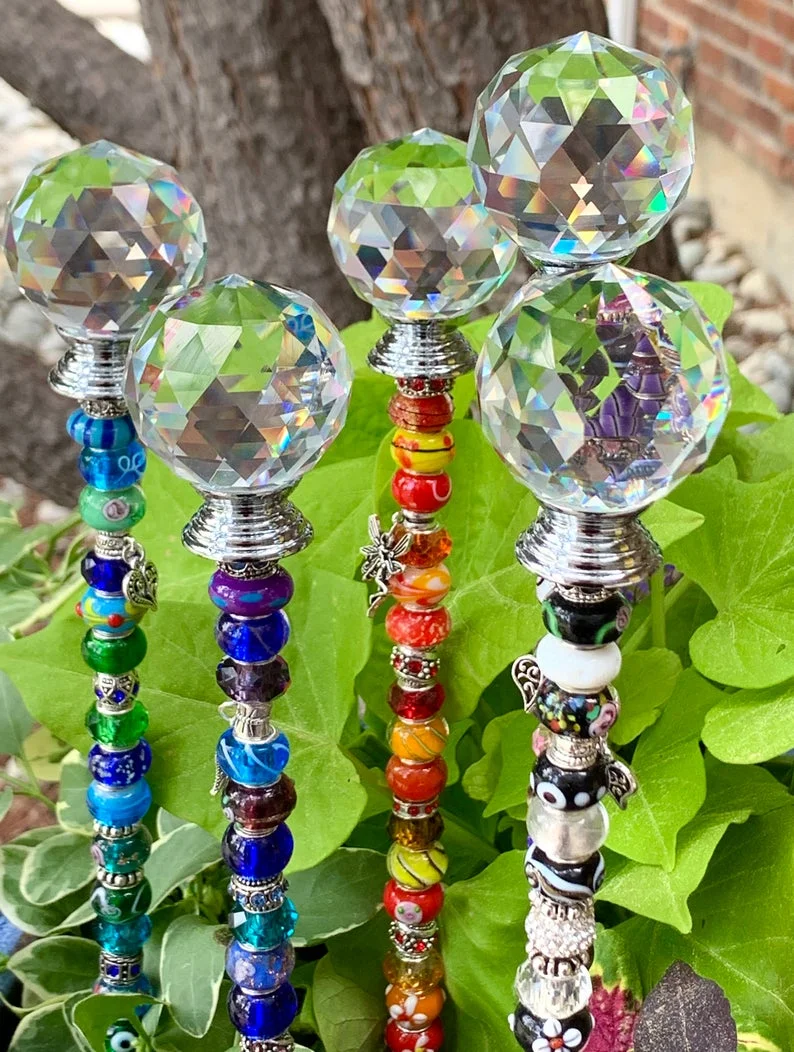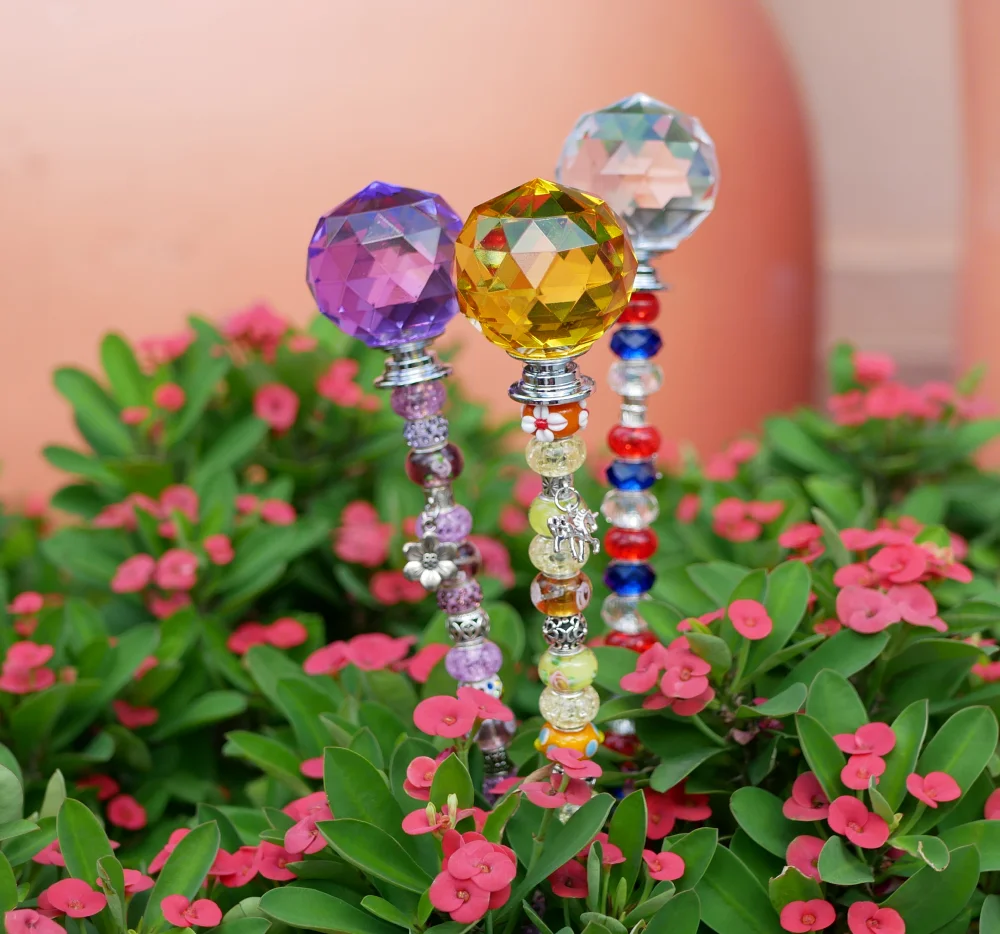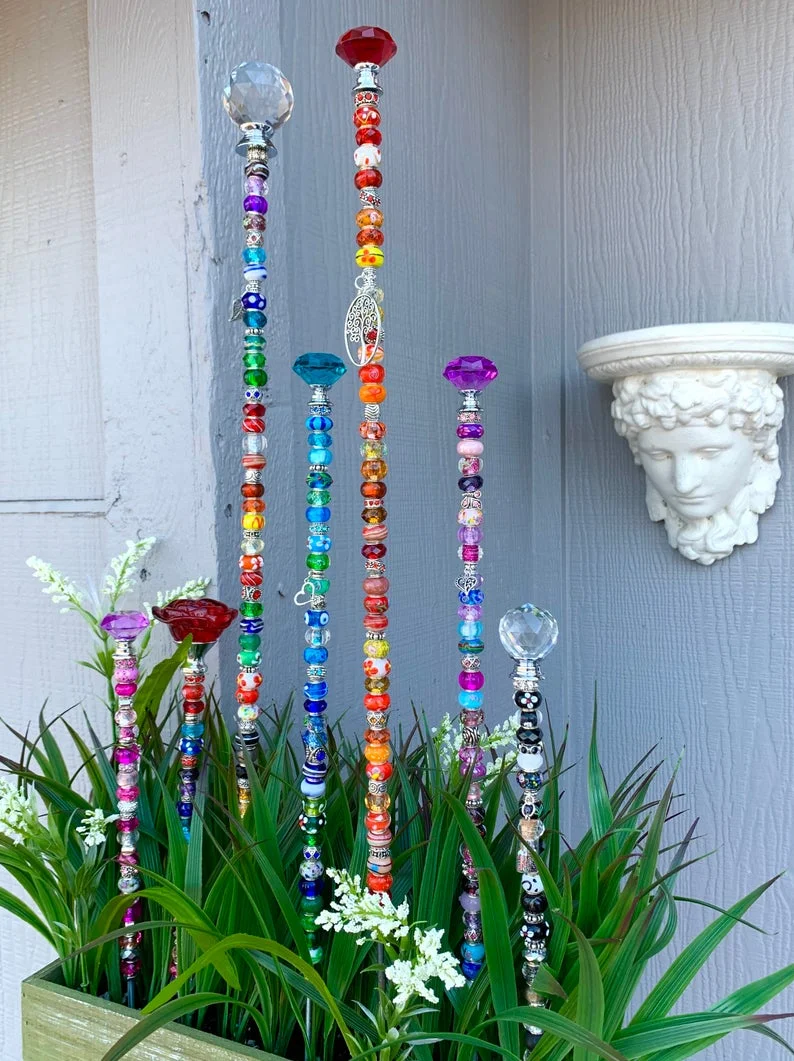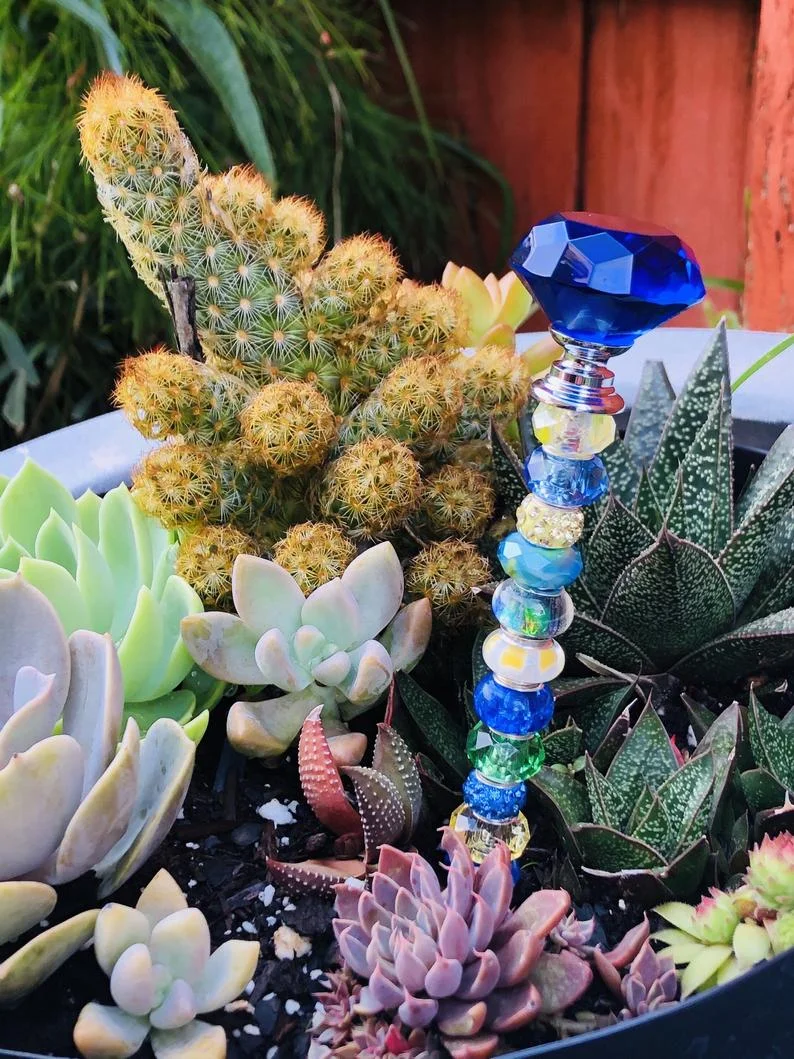 If you have any questions, please contact us via email :support@Laybarry.com