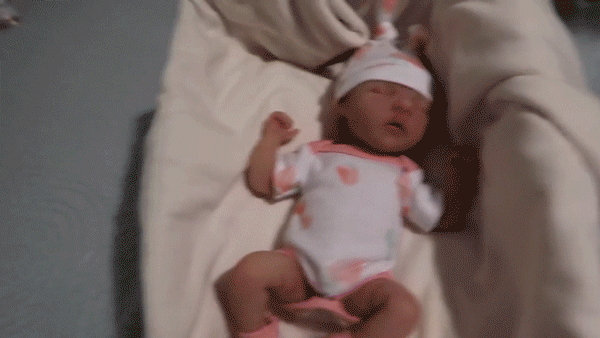 This doll is fantastic! It's so little and detailed. It is very collectible✨
I think the desire to bring life into the world is very strong.For some people, the dream of having a child is nothing more than that, a dream.
These dolls ate a great therapy for those who love to nurture and for those who have had a miscarriage or stillborth or are unable to have children. They are also therapetic for those with anxiety or depression.
I rarely plan what type of child or baby to create but rather enjoy being a witness to the slow emerging of each unexpected, beautiful, and totally unique doll. This one is no different. She is truly One-of-a-Kind. She will arrive with a certificate of authenticity.
The kid will bring joy and positive emotions to any girl or woman, as well as to lovers of miniatures.
The order includes: Mini Reborn Baby Doll, envelope-blanket,clothes,hat. The tiny reborn baby is carefully packed in a gift box.
✨FEATHER🎉
100% Handmade
This doll's miniature is made of polymer clay with elaboration of small details. The face and body of this doll is painted with special indelible ink. Hair is fine, they are made of natural mohair.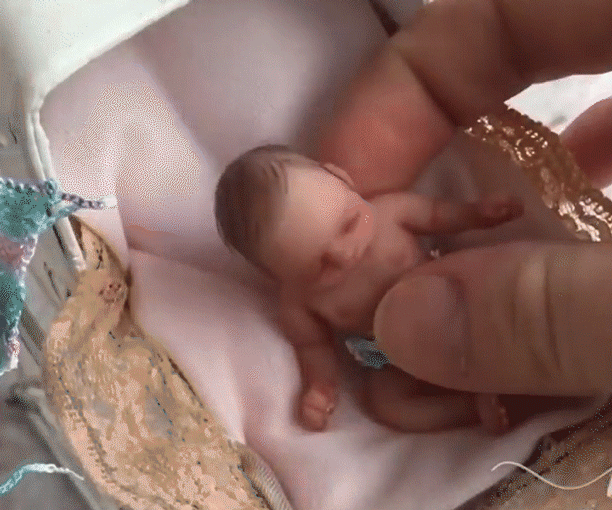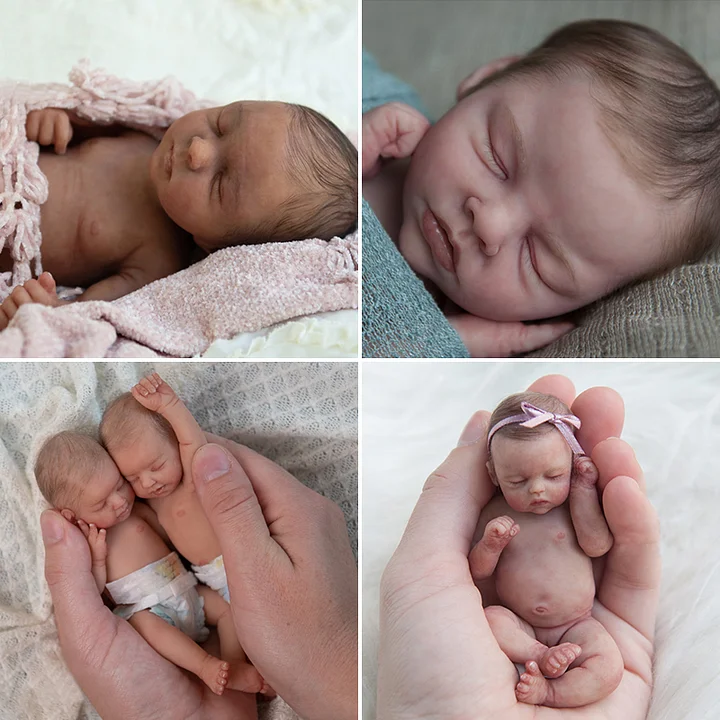 Baby suits are on sale soon!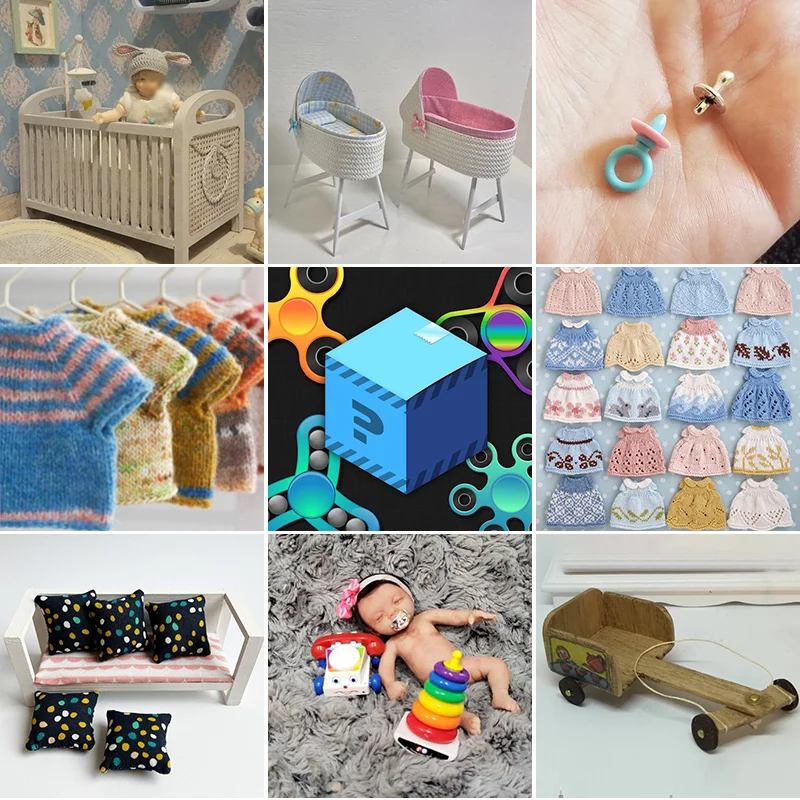 ✨My Story🎉
Hello everyone, I am an artist and also engage myself in making collectibles. Reborning is a part time hobby for me, Its a plus with my professional art background to work on these collectibles, sculpting and more, everything is handmade and done with careful attention to details. My only motive is to bring as much realism to the kit as possible and i am doing my best.